The Artificial Intelligence Program is a specialized training program managed by National Program for Artificial Intelligence in the United Arab Emirates and facilitated by the University of Oxford.
National Program for Artificial Intelligence in the UAE and
the University of Oxford
Artificial Intelligence Program Overview
---
The Artificial Intelligence Program is a specialized training program managed by National Program for Artificial Intelligence in the United Arab Emirates and facilitated by the University of Oxford. This program introduces participants to Artificial Intelligence, the challenges and opportunities it represents, the security and ethical risks connected with its adoption, and how to successfully make use of the tools it offers in a modern organization. Through the program, participants will gain a strong understanding of current global trends in Artificial Intelligence technologies and the role they pay in our ever-changing world.
The Program is primarly aimed to government officials, it also welcomes the private sectors' employees and interested UAE residents. The main goal of the program is to empower officials with the understanding and skills required to contribute to the UAE's journey towards its 2071 centennial goals.
The program will enable each participant to become an AI expert in their field equipped with a thorough knowledge and understanding of the different trends and uses of AI, methods of adoption, and approaches to tackling security and ethical risks.
A great program that equipped me with the required skills and knowledge needed to drive the efforts towards adopting Artificial Intelligence in the government in the right direction.
Acting Director General - Ajman Digital Authority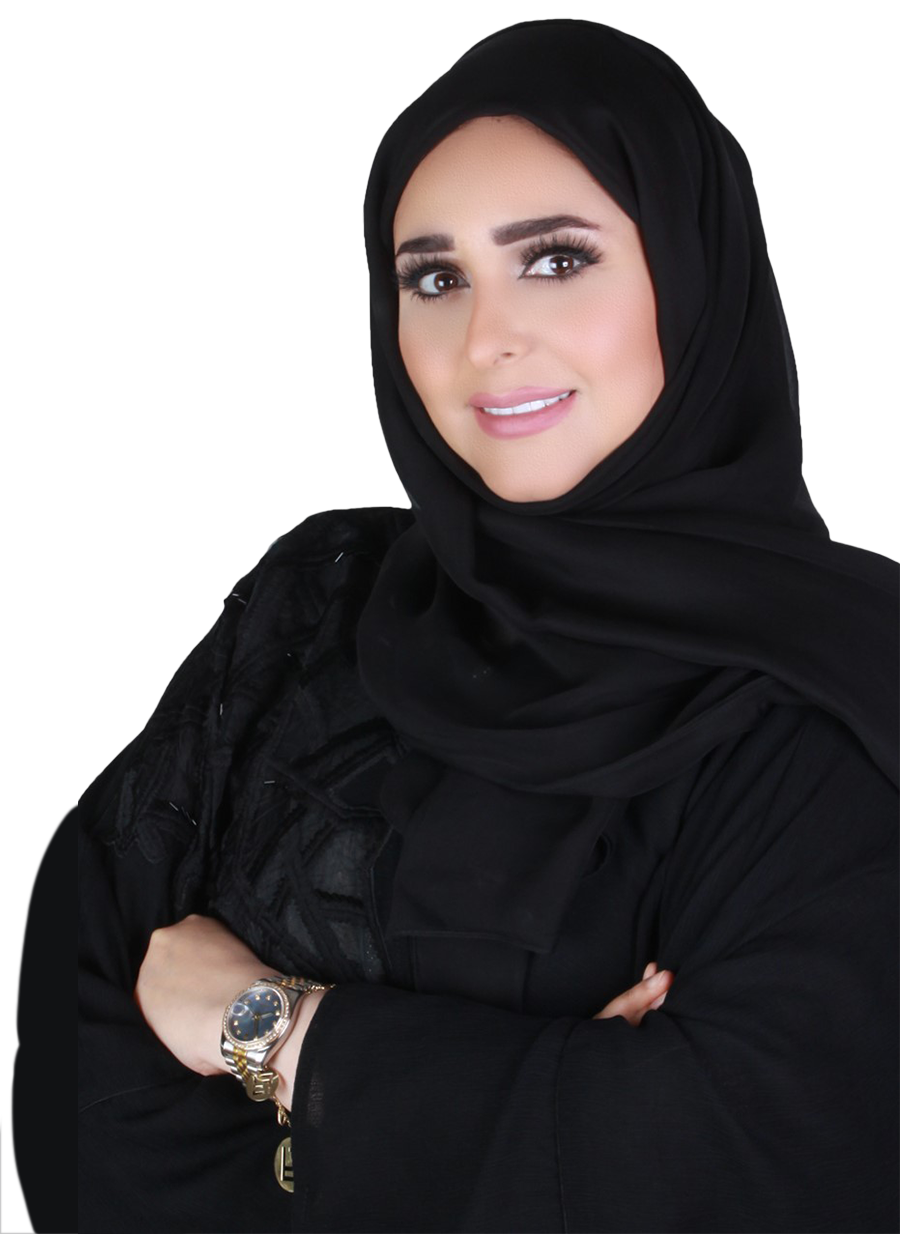 World Class Educational Community
---
---
High quality training in AI and related fields through courses designed by a recognized global leader in science and engineering education
---
Certificates that will significantly enhance students' career and educational prospects
---
Access to a world-class educational community that offers extraordinary mentoring, career guidance, and social networking opportunities
---
Access to world-class virtual classrooms and collaborative online learning spaces with a capacity of at least 100,000 students
---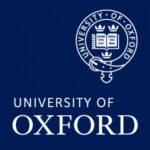 Our Partner
---
The University of Oxford was one of the earliest pioneers of distance and part time learning. Over the last 150 years, the institution has evolved perhaps the most sophisticated and high-quality schemes of its kind in the world, now housed within its Department of Continuing Education – one of Oxford's four Divisions.
Today, Kellogg College, located in the heart of Oxford, provides a physical home for Continuing Education students across all subjects. Kellogg represents one of the world's most vibrant, diverse, and prestigious scholarly communities with members from almost 90 countries. Its student body combines talented young people beginning their careers with some of the world's most prominent innovators and professionals.
Apart from the quality of the instruction, the prestige and marketability of the certificated courses, and the convenience and flexibility of the approach, Oxford's distance learning programs offer an unrivalled opportunity for professional networking through on-site and remote events, online community platforms, and integrated career counselling.
The University of Oxford represents a unique and matchlessly well-connected learning environment. Founded nearly 1,000 years ago, the University has become perhaps the world's most well-known and prestigious educational brand. With more than 50 Nobel Laureates, 50 international leaders and 150 Olympic medalists, the Oxford alumni network includes prominent individuals in every possible sphere.
Award Ceremony - 19 April 2019, Oxford. UK
---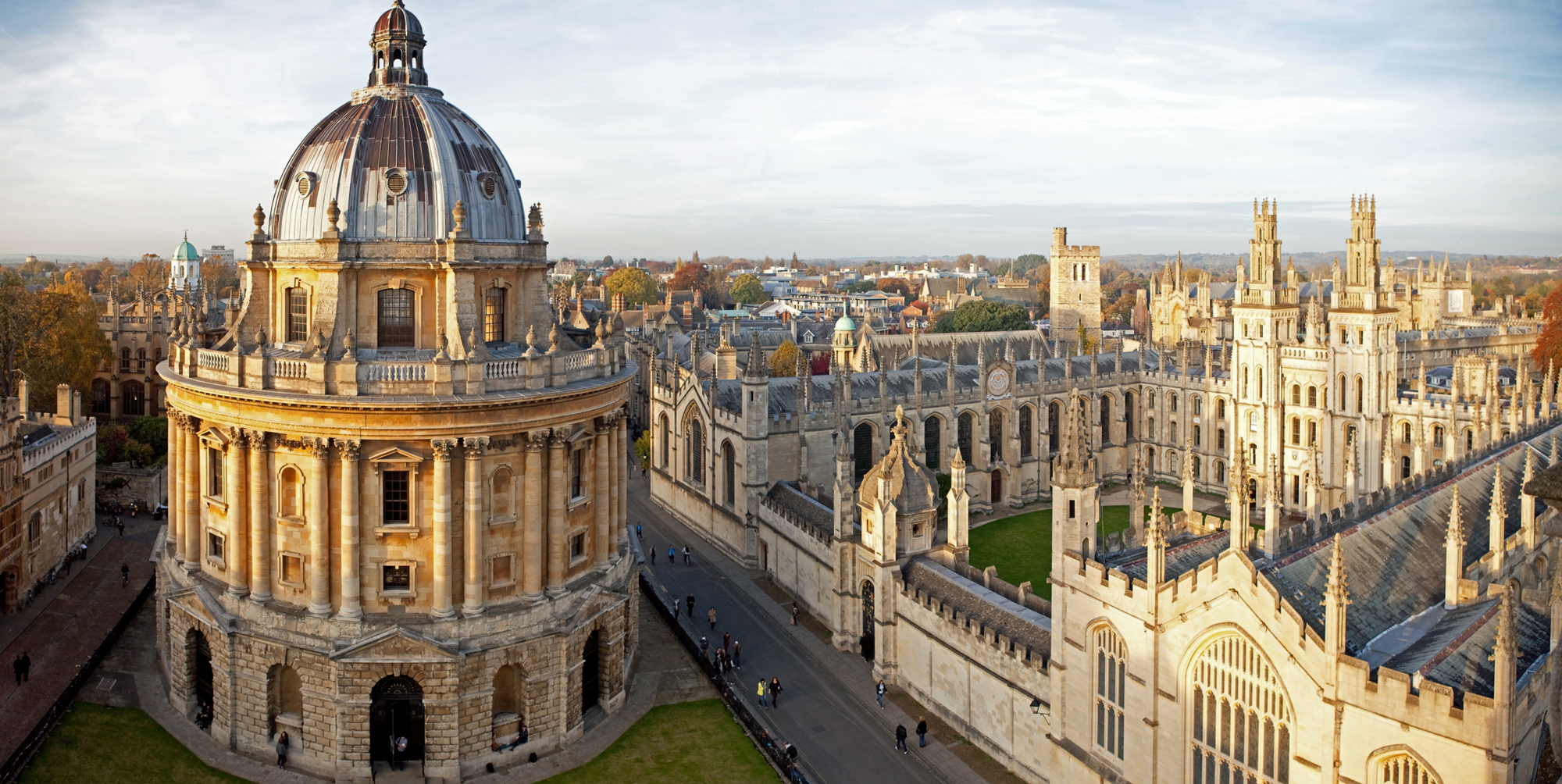 ---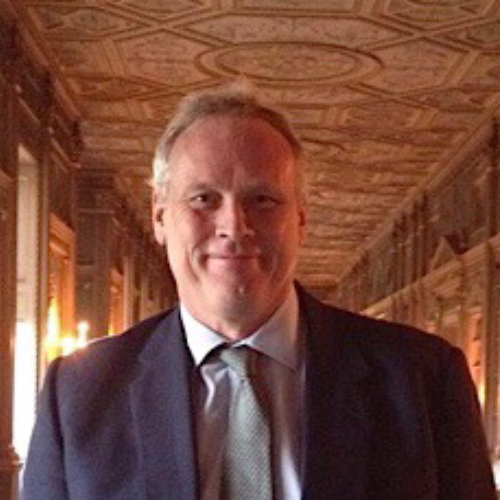 Eur Ing David Toman MA MSc (Oxon) CEng FIMMM CEng FEI FRICS FRSA
Doctoral Researcher Linacre College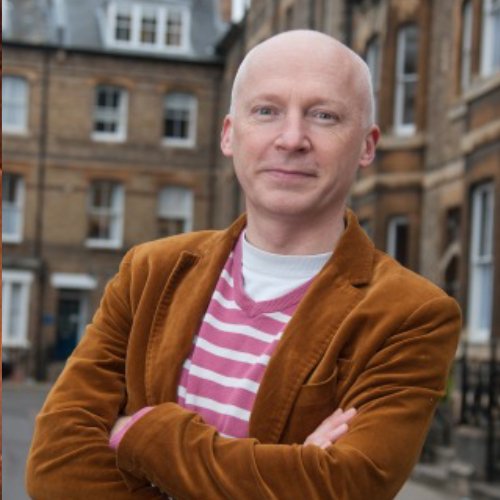 Charles Simonyi Professor for the Public Understanding of Science and Professor of Mathematics; Fellow of New College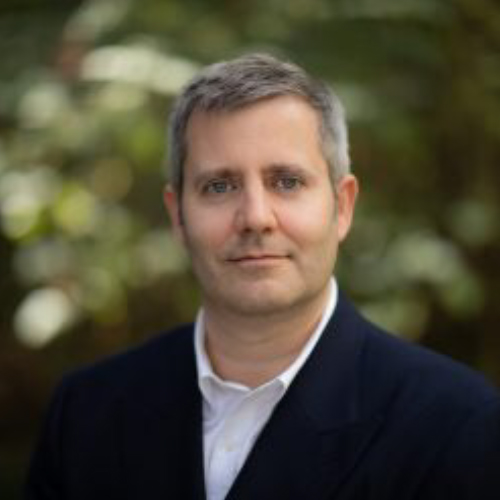 Professor of Internet Studies
Fellow of Balliol College
Dr Nigel Mehdi BSc MA MSc MEd PhD FRICS FBCS FHEA
Fellow of Kellogg College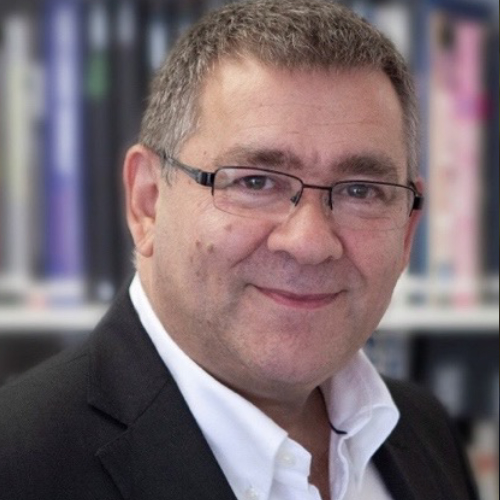 Dr Robert Collins PhD MBA
Visiting Fellow of Kellogg College
---
---
To understand what Artificial Intelligence is, the technologies
it encompasses, and the role it promises to play in our future lives.
---
To acquire skills in data collection, interpretation, and analysis applicable to an AI empowered environment.
---
To develop an action for the adoption of AI technology in the participants' organization
---
To understand and be able to explain the potential positive and negative impacts of AI adoption in a wide variety of contexts.
To strengthen participants' abilities to analyze, understand, and interpret information about AI systems.


---
To gain a thorough appreciation of the security and ethical risks and connected with AI adoption and to understand approaches to tackling these.
---
To learn how to enhance strategic planning for the adoption of AI.
---
"To develop an action for the adoption of AI technology in the participants' organization"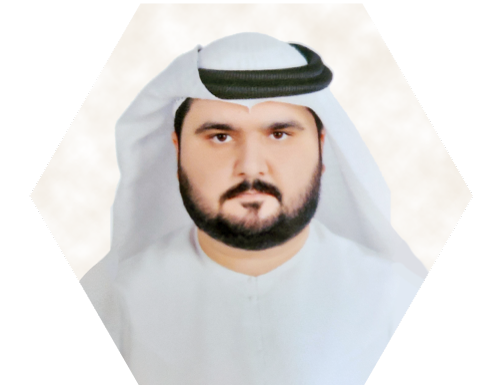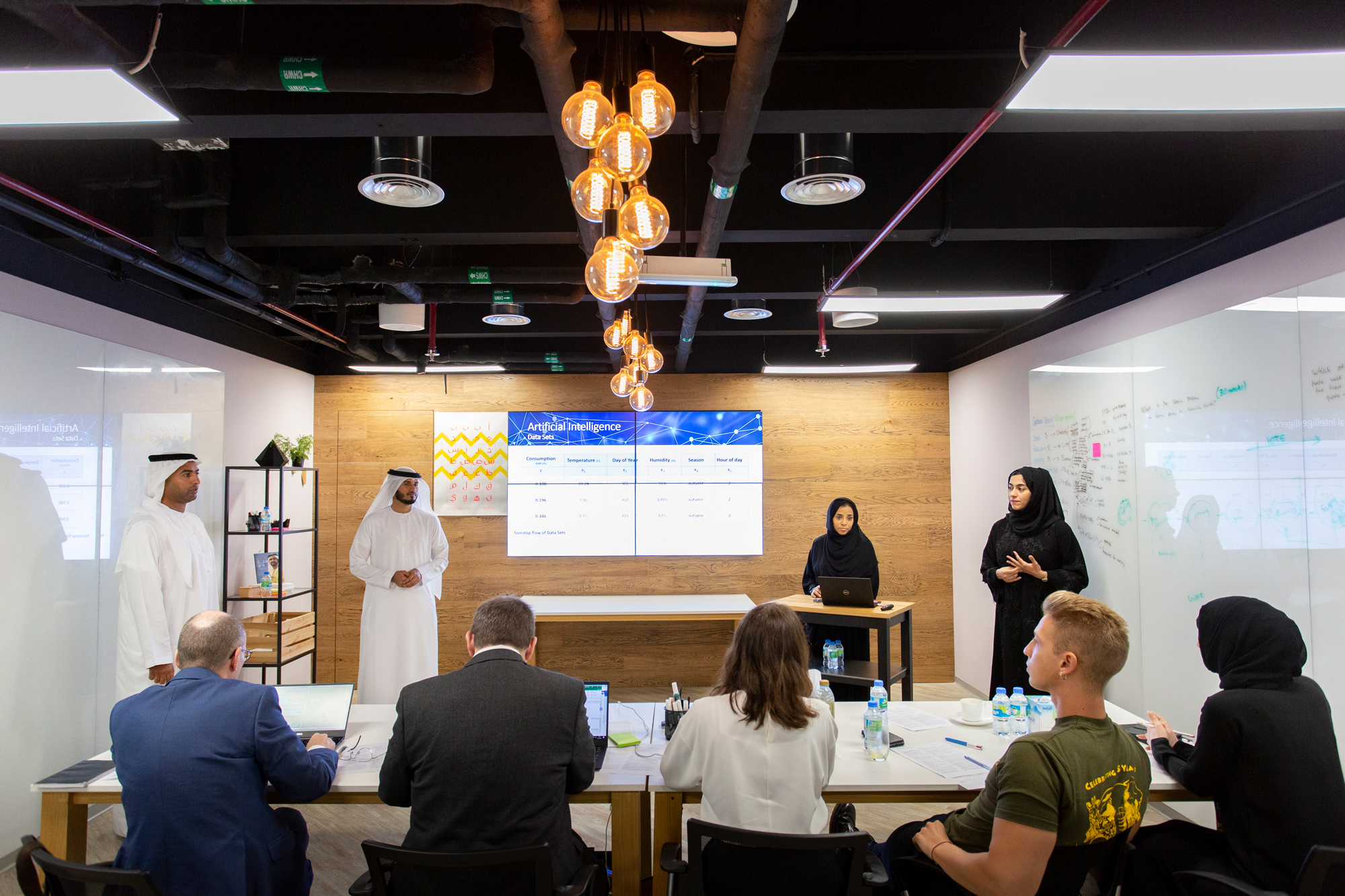 You will learn
Knowledge, understanding and cognitive skills in Artificial Intelligence
Learning Outcomes
---
Knowledge, Understanding and Cognitive Skills
A student studying the Artificial Intelligence Programme is expected to be able to:
Describe the history of AI, the development of the field and the technological underpinnings of machine learning.

Explain the concept of intelligence in machines and understand the potential applications of artificial intelligence.

Explain and critically assess a range of artificial intelligence techniques used in data analytics and in other related areas.

Critically evaluate data analysis approaches and assess how it can be applied to different types and amounts of data.

Explain and assess artificial intelligence techniques used in the field of machine learning.

Analyse how artificial intelligence techniques can be applied to a range of government, professional and industry application areas.

Recognise the wider societal impacts of AI on the economy, labour markets, and national innovation policy.

Describe and explain the ethical and legal and privacy considerations around AI.
Practical, Professional and Key Skills
A student studying the Artificial Intelligence Programme is expected to be able to:
Analyse the application of technology to a range of real world problems and government, professional and industry applications.

Demonstrate the business value of AI and determine an AI vision that can be applied strategically across an organisation.

Apply advanced skills in the areas of artificial intelligence to the commissioning of software and data analyses.

Demonstrate an understanding of cutting edge technologies in the creation of a substantial commercially relevant project.

Work in a group to propose and plan and justify an artificial intelligence project to the level of initial feasibility study.

Take into account the wider societal implications, including ethical, legal and privacy issues that are foreseeable when developing a feasibility study for the artificial intelligence project.

Use writing and presentation skills to write and present artificial intelligence topics through the Capstone Project.

Communicate how the Capstone Project contributes to a sense of closure, accomplishment, purpose, and agency (through the individual reflective report).
I'm a proud graduate from UAE National AI Programme batch 1 acting as an AI enabler in my current entity, in the domains I'm in-charge of, to cop up with the revolutionary tech trends associated with AI, develop solutions and turn challenges into opportunities. The programme provided me with great insights on latest AI tools and practical uses of AI in various sectors and expected economic returns. It was a great privilege to be instructed by one of the world leading universities.
Amal AlBlooshi - Cohort 1
Project Manager of Digital Wellbeing Initiative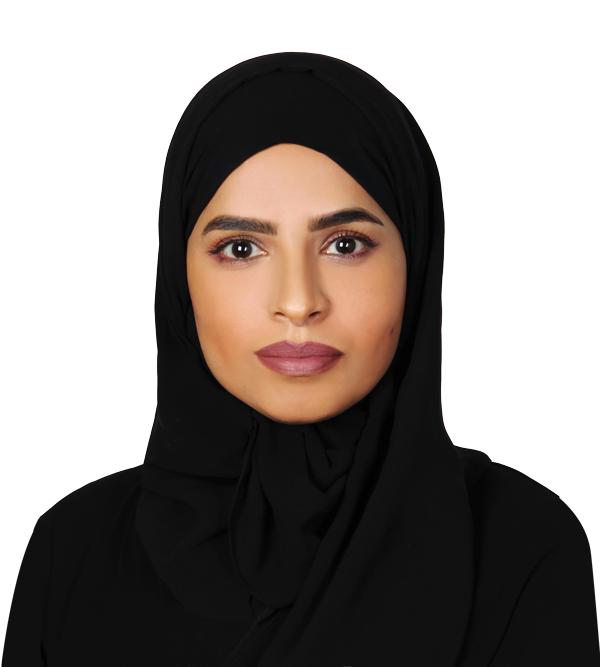 Mohammed bin Rashid honours 244 graduates of Artificial Intelligence Programme
One of the most memorable days for me was when I graduated from UAE's Artificial Intelligence Program at the EXPO 2020. I would like to thank everyone who has been a part of this journey and hope that in the future I can reciprocate the support you all have provided.
Omran Almazrouei - Cohort 2
Board Member at UAE General Civil Aviation Authority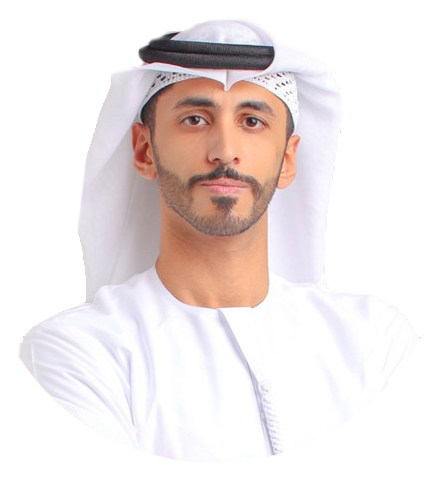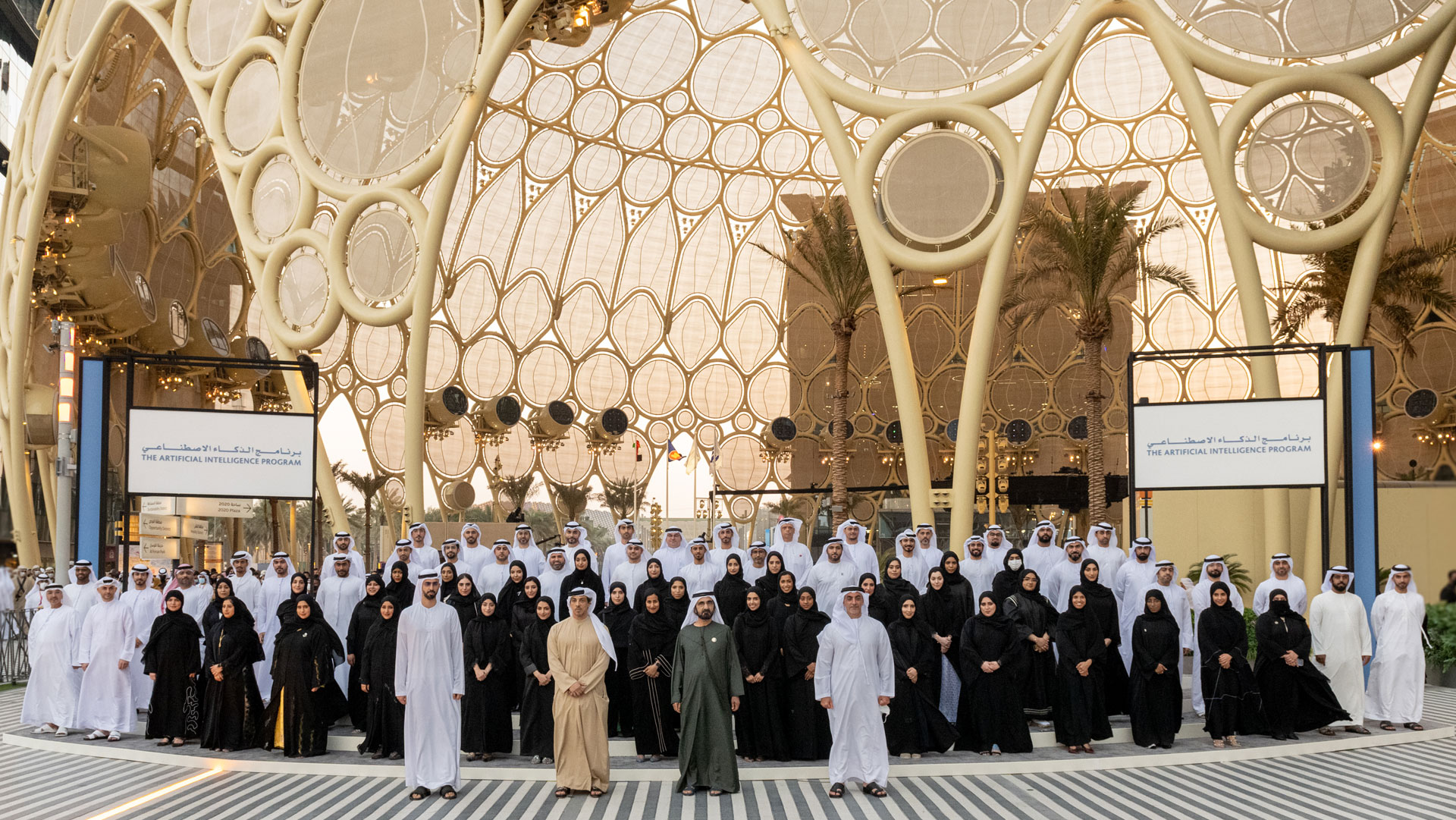 ---

Joining the AI program made a great impact on my knowledge in the field and changed my perspective on the improvement processes and future projects and opened new horizon of opportunities in all domains.
Hamad Al Hammadi - Cohort 2
Head of System Development and Smart Services Community Development Authority - Dubai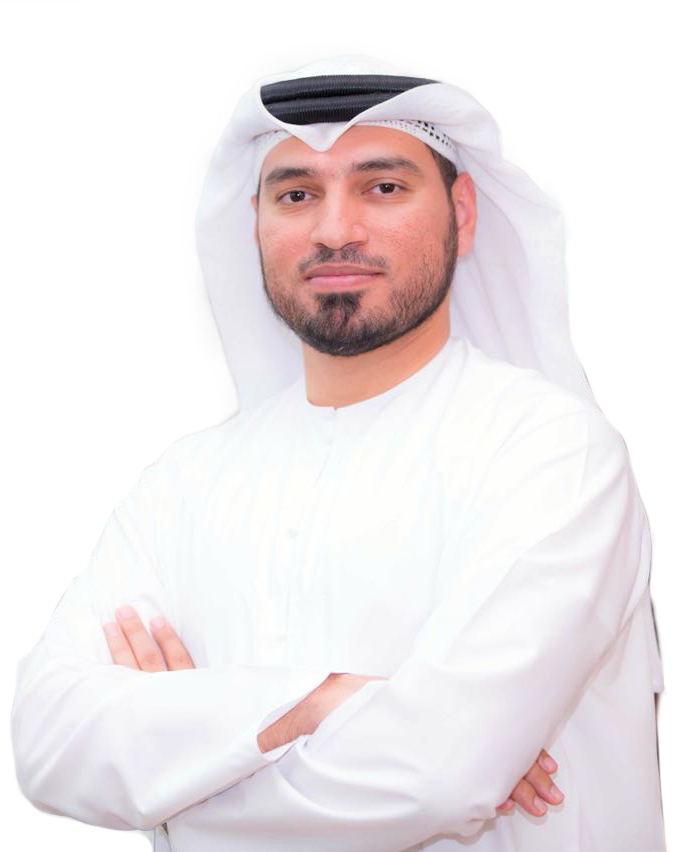 The possibilities and realities of AI that I have been exposed to in this program have changed the way I think and work.
Sultan AlOwais - Cohort 1
Digital Lead - Prime Minister's Office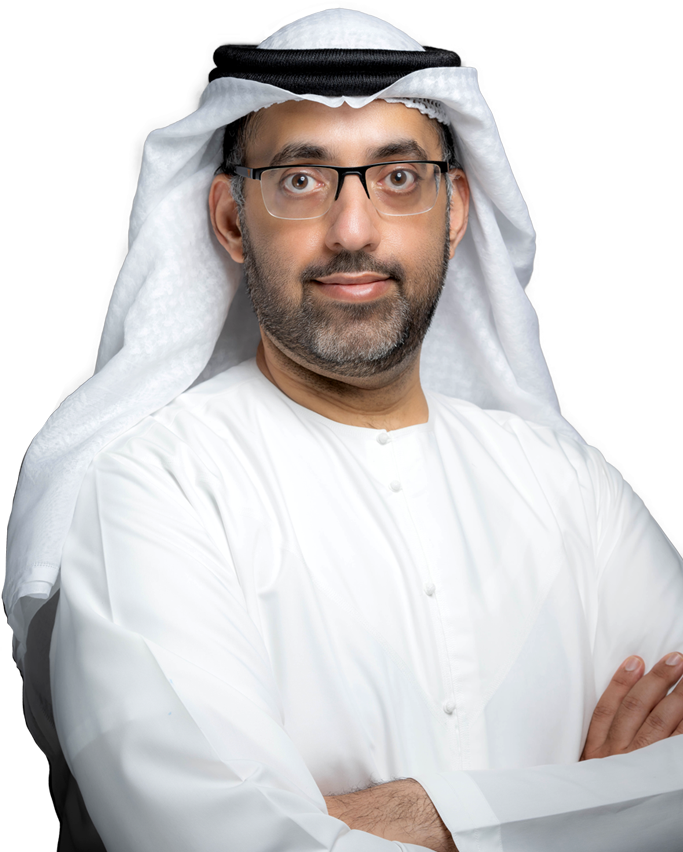 ---
---
More than 90 entities from government and private sector enrolled AI program .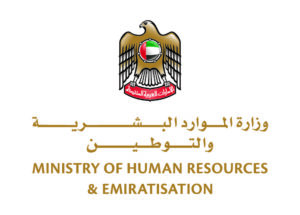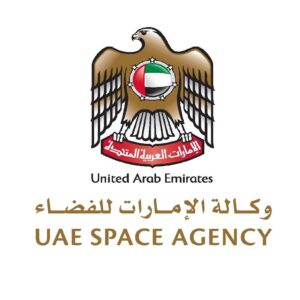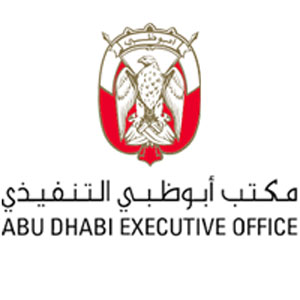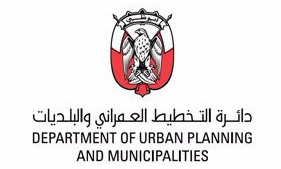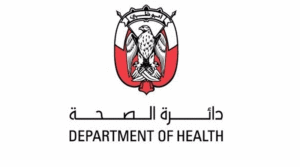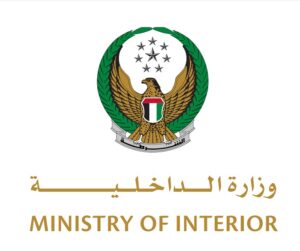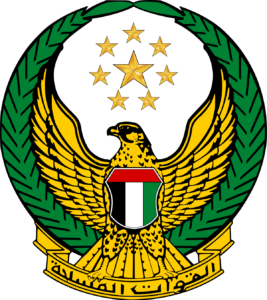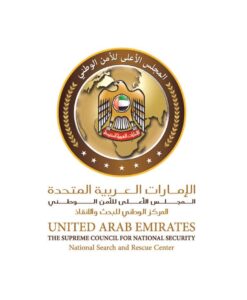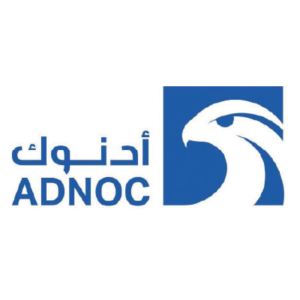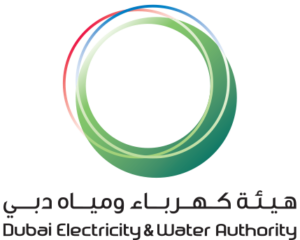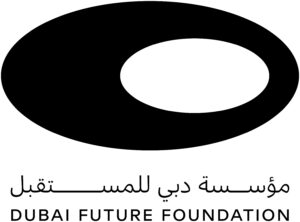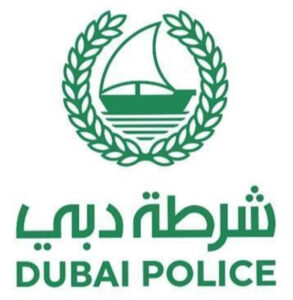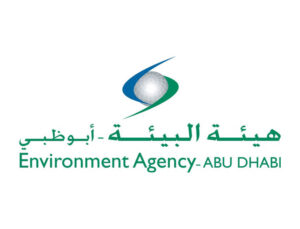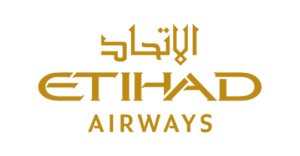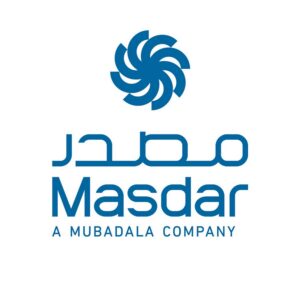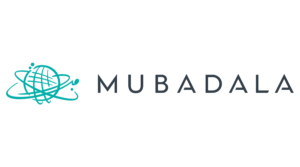 ---
The Program is aimed for government officials, private sectors employees and the individuals to enable them to adapt to fast-paced changes and to shape the future of the UAE.
Main Modules
Modules 1-6 will take place virtually and physically and will be facilitated and conducted by University of Oxford faculty. Classes will take place for one week during the month.
Capstone
In order to graduate from the program, participants must complete a capstone project. The project is an individual effort by each participant that he/she will work on throughout the program
Graduation
Participants will have their graduation ceremony
Certification
National Program for Artificial Intelligence
---
Program Overview/An Introduction to Artificial Intelligence
April, Virtual
Data Science Fundamentals
Machine Learning Fundamentals
Advanced Machine Learning
Capstone Project Presentation
---
The Artificial Intelligence Program has been specifically designed and tailored for United Arab Emirates government employees, private sectors employees and the individuals, whose role in their organizations is to create transformational change by adopting Artificial Intelligence in the most secure and ethical manner.
Eligible candidates should meet the following criteria:
Be entirely or partially responsible for project management or technology adoption, and play a leading role in creating change in his/her organization
Deal with transformational change or planning and executing strategic projects
Be capable of tackling complex issues and coming up with innovative solutions
Show understanding of technical terminologies and languages
---
5 years of work experience or more
A solid understanding of emerging technologies and global trends
Capable of adapting in a fast-paced environment
Fluent English speaker
A bachelor's in Engineering, Sciences, Mathematics, IT or any AI related degree
---
Full name
Passport copy
CV
Emirates ID
Fees: 4,500 AED
(Fees do not include 5% VAT)
---

Empowering the next wave of (coding) talents in the UAE.
Empowering the next wave of (coding) talents in the UAE.
---
Coders HQ is a community for all coders in the UAE to come and empower there skills and mindset with the power of code.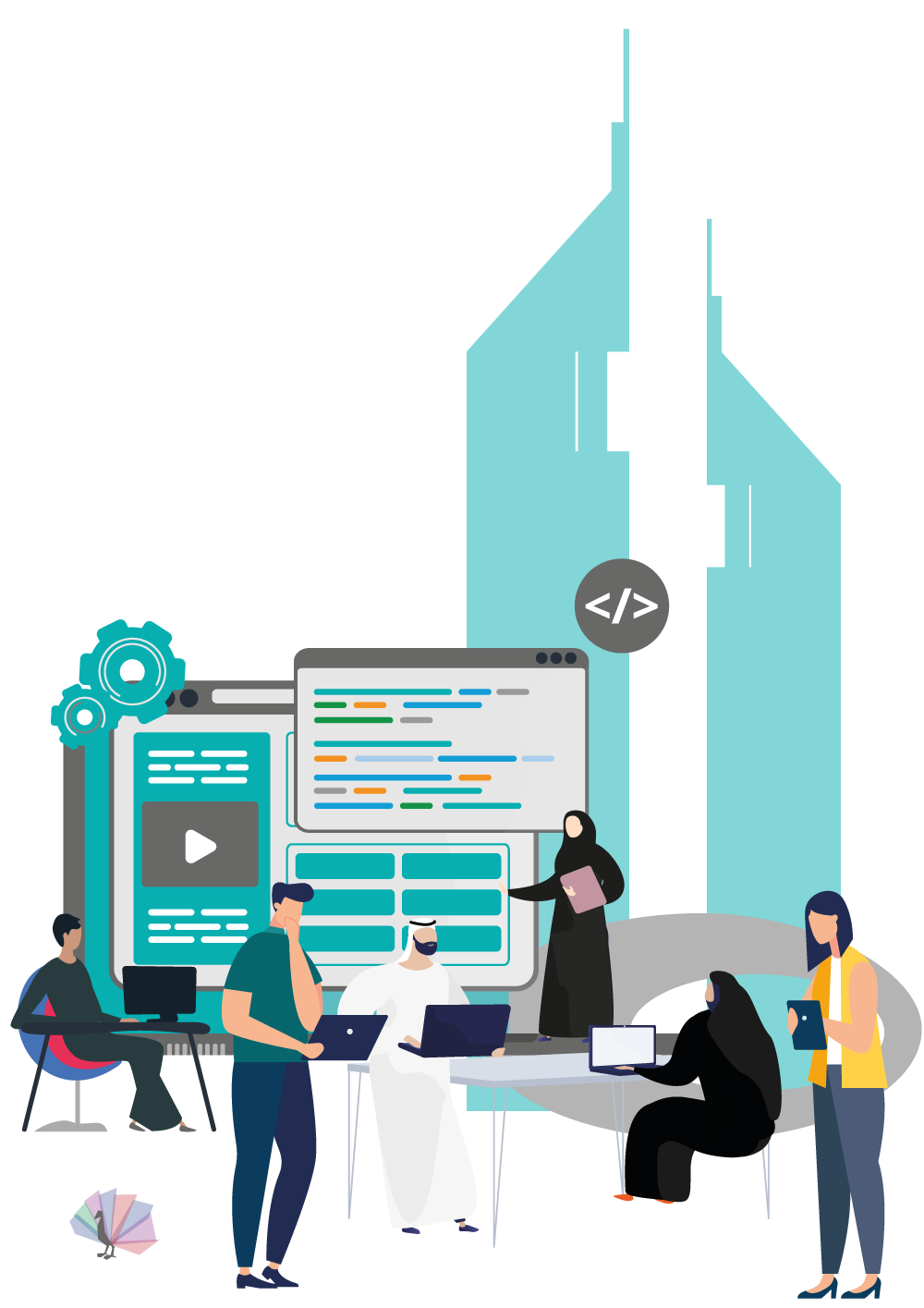 My experience in the Artificial Intelligence Program, the first batch, was unique and very useful, as it included two aspects of the study, which are general and technical, and we had the opportunity to apply some programming skills in implementing projects, which contributed greatly to gaining experience better and by a distinguished faculty in the offering and, most importantly, it is to gain sufficient initial experience to make the appropriate decision before starting the application of artificial intelligence projects in the work environment and to know the main difference between digitalization and artificial intelligence.
Eng. Isha Aljasmi - Cohort 1
IT Director - Ministry of Energy & Infrastructure