The UAE seeks to be a major hub for developing AI techniques and legislation

H.H. Sheikh Mohammed bin Rashid Al Maktoum - Vice President, Prime Minister of the UAE and Ruler of Dubai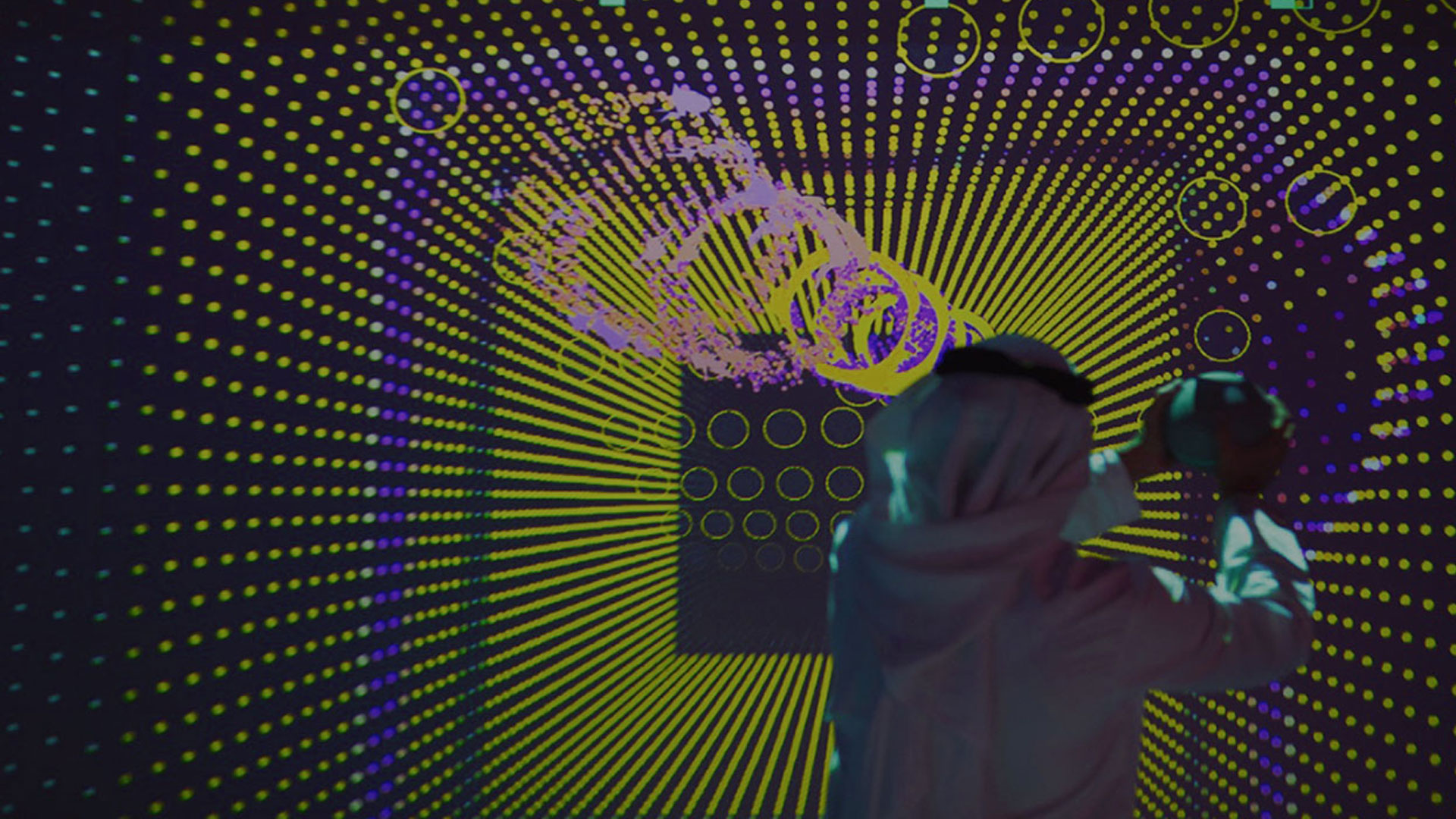 ---
UAE Strategy for Artificial Intelligence 2031
---
Investing in the latest AI technologies and tools to enhance UAE government performance and efficiency
---
250 Million
paper transactions per year in the federal government
190 Million
of hours a year are wasted because of transactions
1 Billion
KM covering long distances in the UAE to finalize transactions
---
---
B.R.A.I.N - Building a Responsible AI Nation
B.R.A.I.N - The UAE National AI Program - anchored with strategic and integrated plan to drive the use of AI to enrich, enhance and enforce government initiatives and programs in all sectors: Social & Community Development, Government Services, Global Partnerships, Information Dissemination, Insights and Analytics and National Security.
October 12, 2020

April 30, 2019

March 6, 2019
A platform that highlights the top open-source AI systems being developed in the UAE

The Most Anticipated & Empowering AI Summit for Governments, Businesses, Social Enterprises & the Creative Economy.

A series of strategic roundtables to accelerate the adoption of A.I.