its opportunities and risks through our publications
---
---
AI Ethics Guide
AI's rapid advancement and innovation potential across a range of fields is incredibly exciting. Yet a thorough and open discussion around AI ethics, and the principles organizations using this technology must consider, is needed.
Download PDF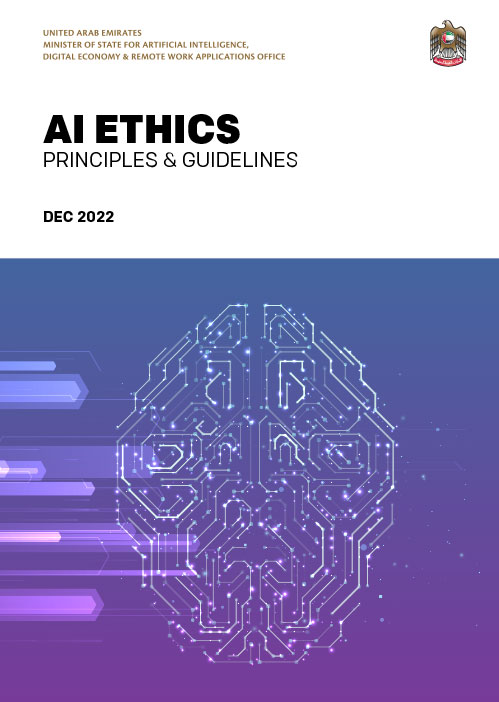 ---
Deepfakes are a PDFnew form of an old problem related to the distribution of fake media content. Compared to the previous image and audio editing tools used by average individuals, this media is now being developed using Artificial Intelligence Machine Learning technology, making it much closer to reality.
Download PDF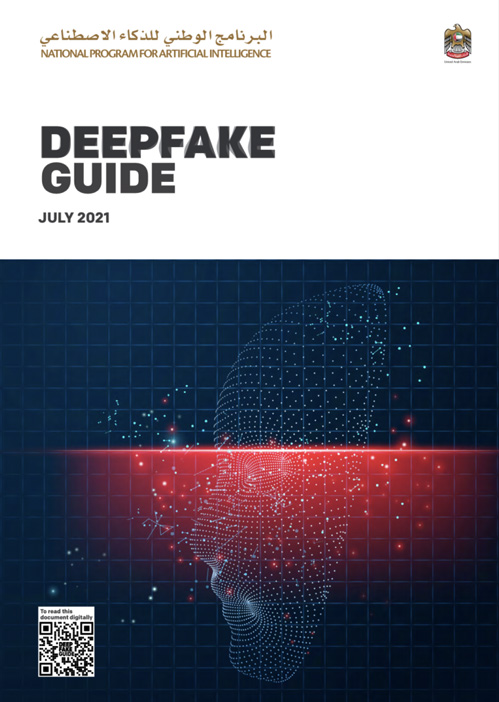 ---
AI Hardware Infrastructure Report UAE
Given that computational power is a key enabler of AI, the UAE has developed this report as an initial step to fully understand and compile a comprehensive understanding of the existing hardware infrastructure used for AI applications in the UAE.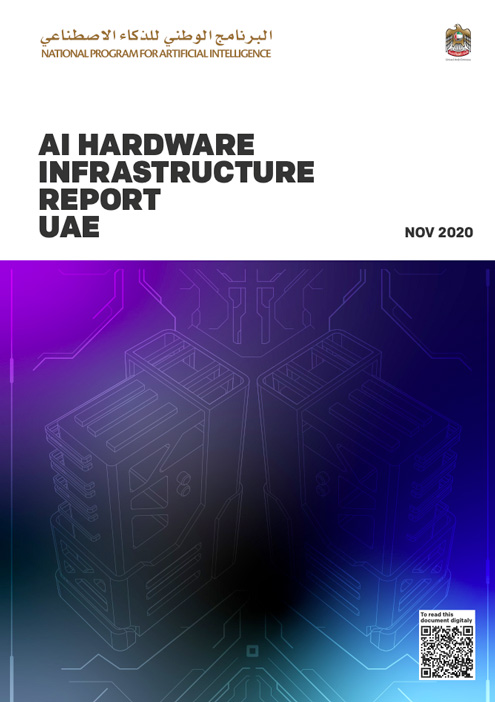 ---
Over the last decade, a radical new technology has started to force a collective rethink on the potential of the internet. Not the iPhone, nor social media or the Internet of Things, it is blockchain that some have called the new internet.
Download PDF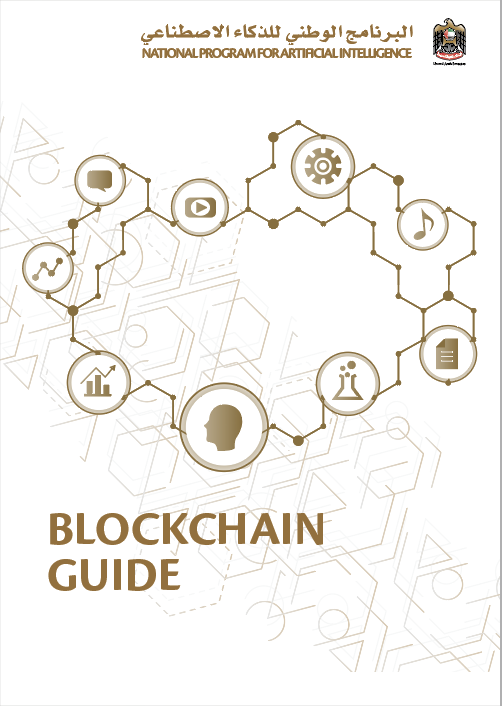 ---
"The potential for AI is obvious, and educating our future generation is just the beginning."
– H.E. Omar Sultan Al Olama
Download PDF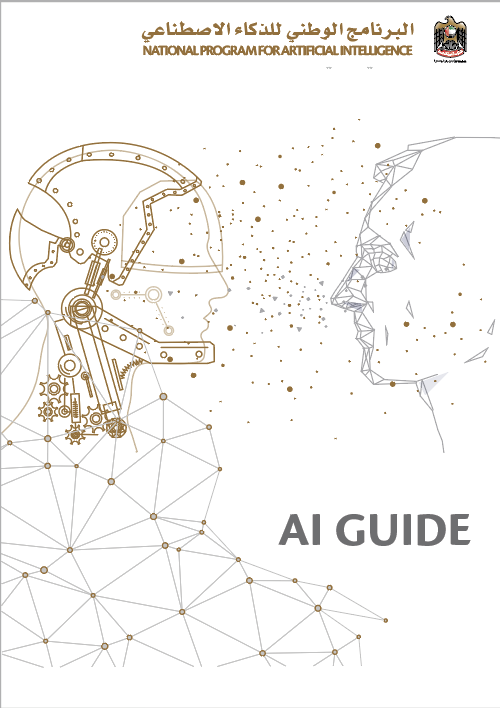 ---
The UAE sets a clear vision through its AI Strategy, to become the world leader in AI by 2031. Implementing this vision on the ground requires rigorous dedication and clear steps that outline the path for success.
Download PDF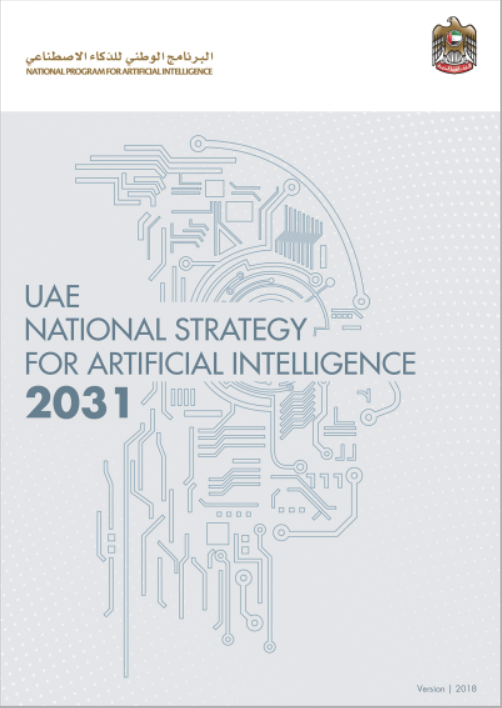 ---