 Remote, a strategic pivotal forum hosting ministers, high-level UAE government officials and decision-makers with private sector leaders and pioneers to activate the nation's pragmatic agenda for remote work, remote education and remote healthcare.
Thank you for coming, see you in 2024
Productivity, Agility and Remote Performance Measurement
Accessibility, Opportunity, and Remote Education Quality Assurance
Innovation, Readiness, Convenience and Efficiency
2023 Notable Speakers
---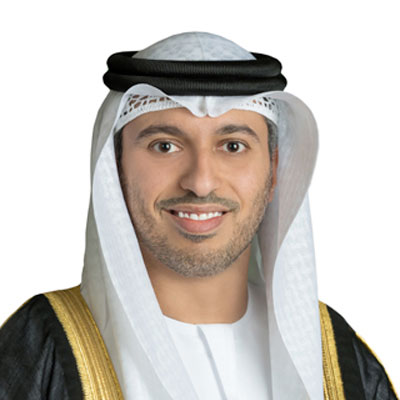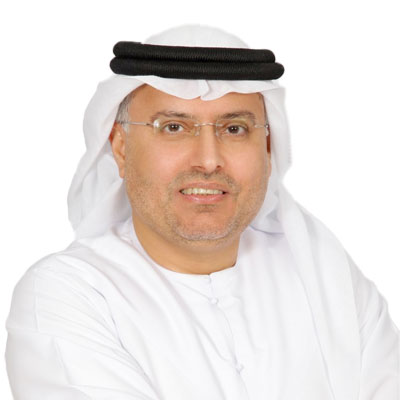 Minister of Human Resources and Emiratisation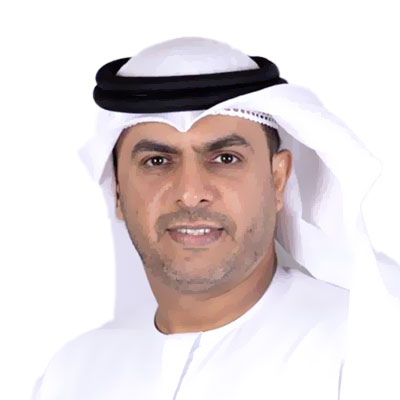 Minister of Justice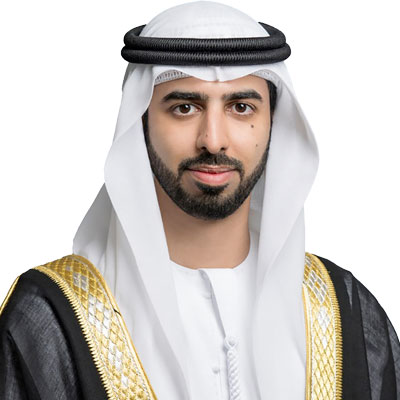 H.E. Omar Sultan Al Olama
Minister of State for Artificial Intelligence, Digital Economy and Remote Work Applications
H.E. Noura Bint Mohammed Al Kaabi
Minister of State,
President of Zayed University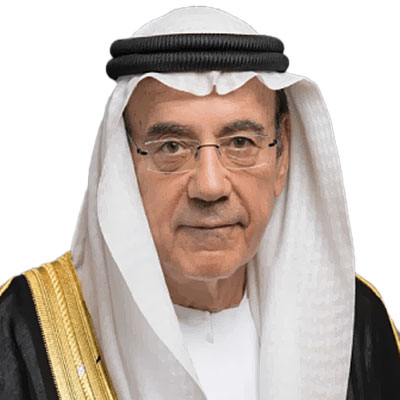 H.E. Zaki Anwar Nusseibeh
Cultural Advisor to HH the President of the UAE, and the Chancellor of the UAE University, Minister of State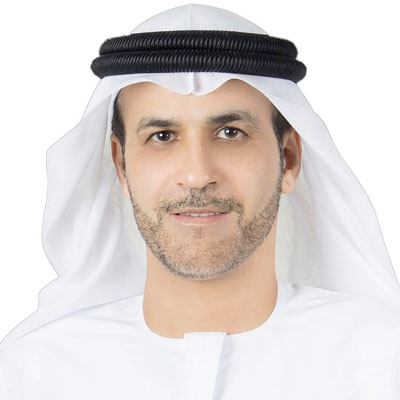 Director-General of Emirates Health Services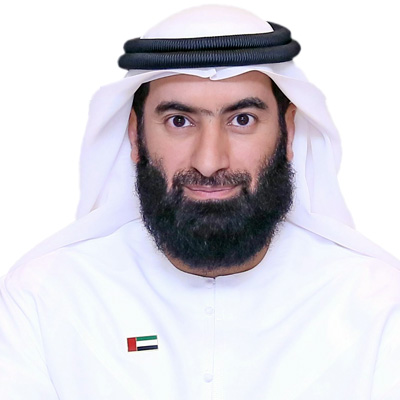 H.E. Abdullah bin Zayed Al Falasi
Director General, Dubai Government Human Resources Department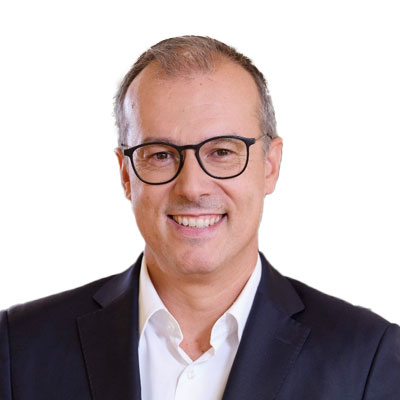 João Seabra
Head of Global Enterprise Services, Siemens Healthineers
---
More than 90 entities from government and private sector enrolled AI program .