(hq) get inspired is an initiative that centres and attracts the biggest global tech influencers to the local tech community, with a prime objective of enabling and igniting programming passion for coders by learning from the challenges and personal life stories of prominent people in tech.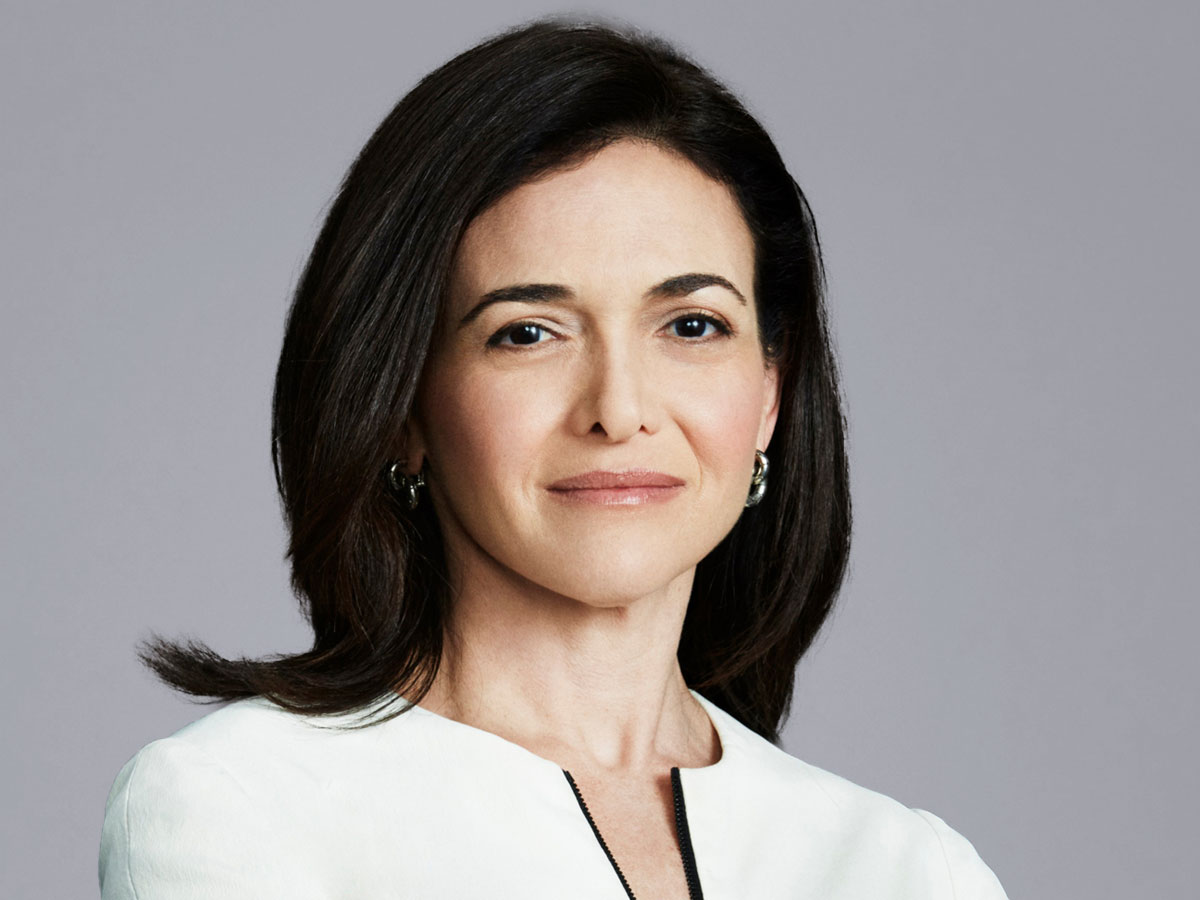 Sheryl Sandberg is an American business executive, and philanthropist. Sandberg is the chief operating officer (COO) of Meta Platforms and the founder of LeanIn.Org. In June 2012, she was elected to Facebook's board of directors, becoming the first woman to serve on its board. Prior to joining Facebook as its COO, Sandberg was vice president of global online sales and operations at Google and was involved in its philanthropic arm Google.org. Before that, Sandberg served as chief of staff for United States Secretary of the Treasury Lawrence Summers.
February 9, 2022
Coder's HQ
Lean into curiosity: Always approach everything you hear that is new with maybe
—Gary Vaynerchuck @ The Coders HQ, Feb 9, 2022
Gary Vaynerchuk is considered one of the most actively vigorous social media influencers, predicting that Web 3.0, NFTs and blockchain will become the greatest game-changers in technology that will zealously restructure the entirety of today's technological foundations.
Garyvee is also considered an early investor in gigantic technological behemoths, where he recognized early potential in companies such as Snap, Meta (previously Facebook), Twitter and Coinbase.
January 25, 2022
Coder's HQ
If I was 15 years old again - I would not be in the music industry, I would learn to code, its the way to create.
—will.i.am @ The Coders HQ, Jan 25, 2021
will.i.am, tech entrepreneur and digital artist. In addition to being the founder and lead member of the Black Eyed Peas musical group, will.i.am was also named the Director of Creative Innovation by Intel.
As one of the co-founders of Beats, a wearable technology company that was acquired by Apple in 2014, the music legend possesses a strong spirit for technology which was clearly expressed in his session, where he shared personal stories and reinforced the importance of enabling digital communities.
November 23, 2021
Coder's HQ
If you love what you do and are willing to do what it takes, it's within your reach
—Steve Wozniak @ The Coders HQ, Nov 23, 2021
Steve Wozniak is the co-founder of Apple. He worked closely with Steve Jobs at the early stages of Apple back when it delivered its very first two computers: The Apple 1 and the Apple 2. During Steve Wozniak's session at the coders HQ, he highlighted the critical importance of fostering and enabling coding talent, as an instrument to accelerate humanity's leap into the future.