---
---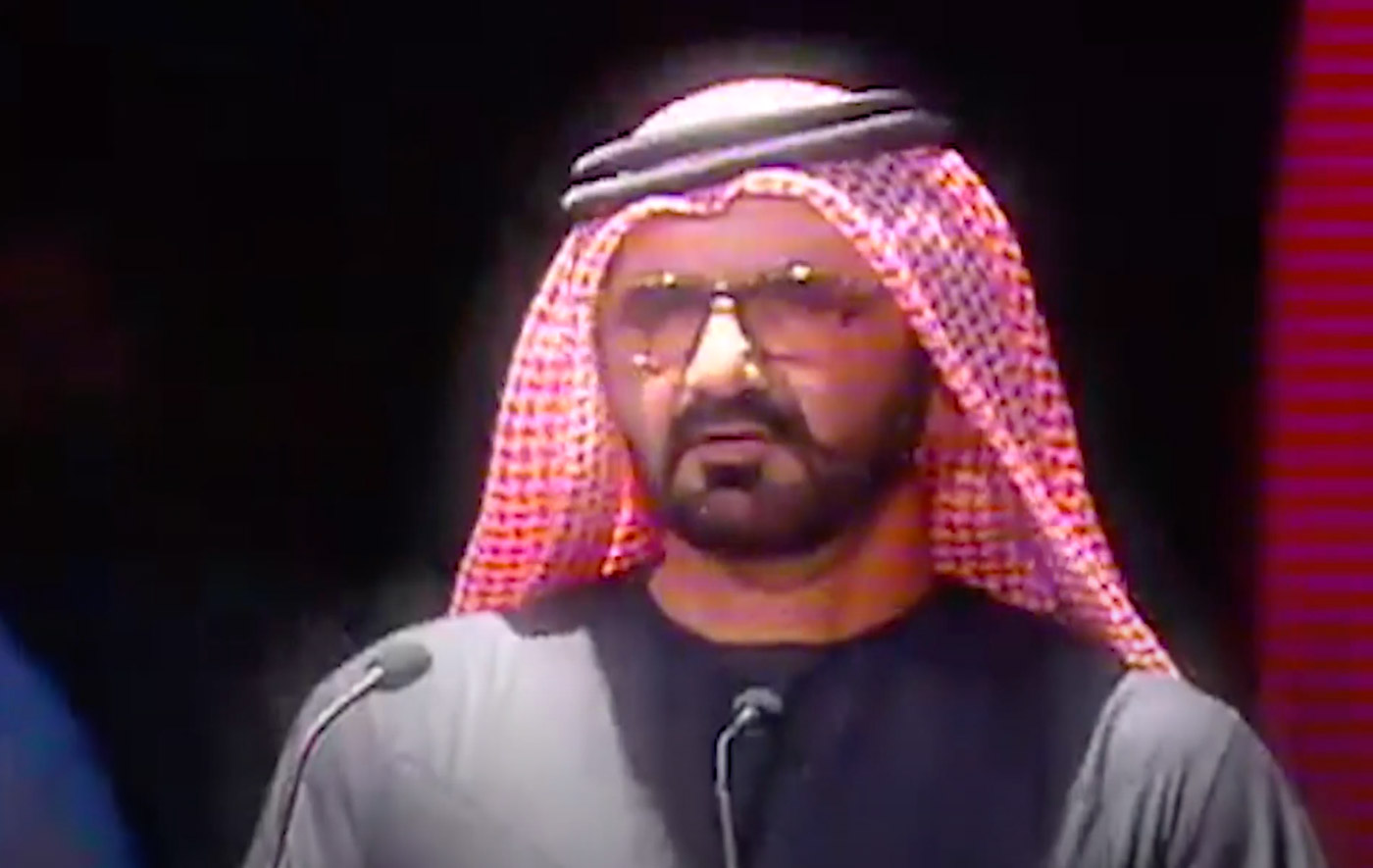 His Highness Sheikh Mohammed bin Rashid Al Maktoum, Vice President and Prime Minister of the UAE and Ruler of Dubai, launched the UAE E-GOVERNMENT on October 29th 2001. From that day, the UAE government successfully made many achievements in smart and digital transformation.
---
Shedding light on the UAE coders Community
Consolidating future values ​​and skills in new generations and providing them with opportunities to grow and flourish.
Sharing knowledge, exchanging experiences, and upgrading coding skills.
Promoting community awareness and enhancing coding skills.
Highlighting the UAE's role and position as an attractive global destination for coders.
Catalyzing coding capacity building, adopting its practical applications
UAE's History of Digital Transformation
---
His Highness Sheikh Mohammed bin Rashid al Maktoum launches the National Program for Coders
Adding Digital Economy and Remote Work applications to the portfolio of His Excellency Omar Al Olama
Launching the UAE Strategy for Artificial Intelligence
Launching the Emirates Digital Wallet using blockchain technology
Launching the UAE e-government at the federal level
Assigning TDRA with supervision of the digital transformation in the country
Establishing the Telecommunications and Digital government Regulatory Authority (TDRA)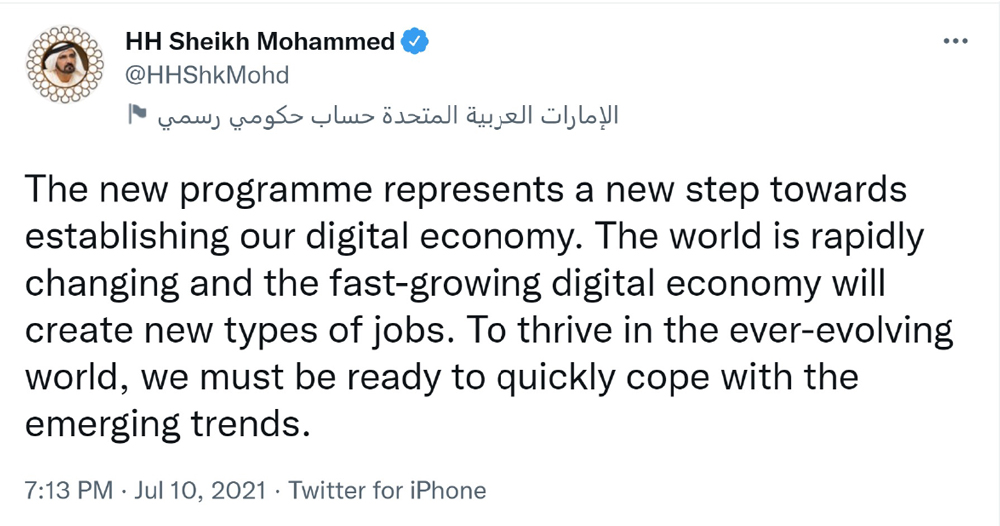 ---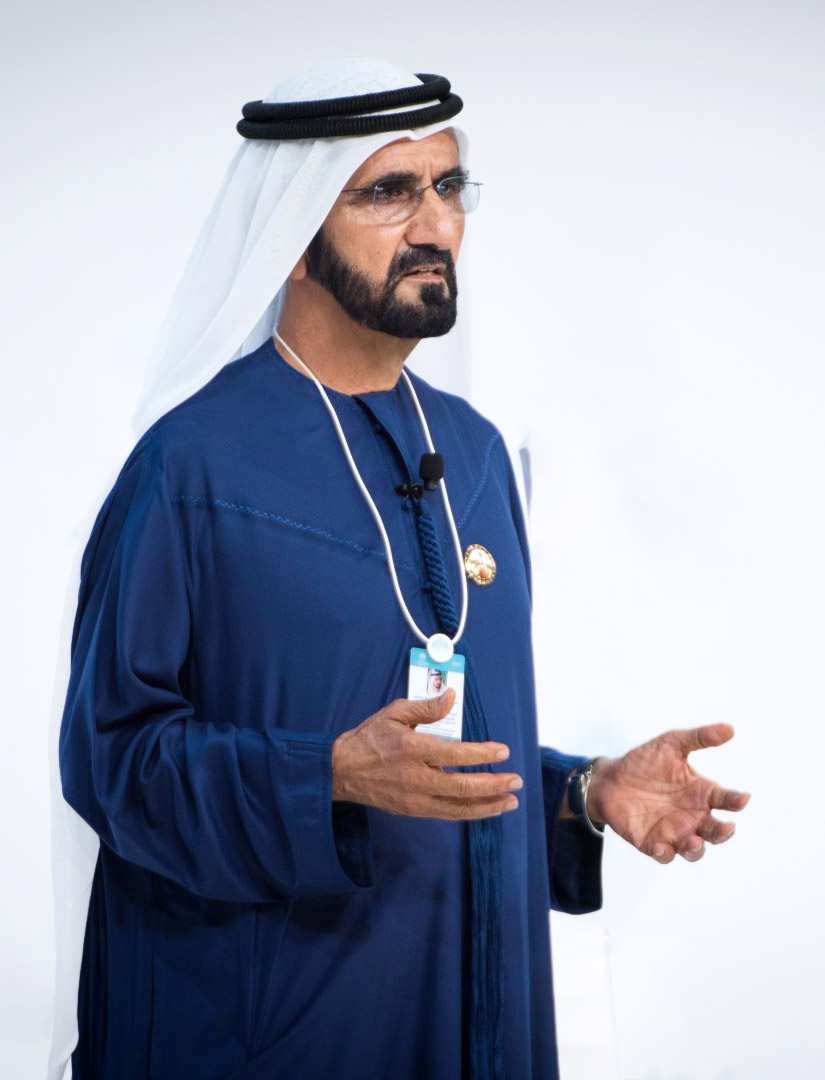 Coding is a main pillar of technological and scientific excellence and a bridge to the future. Human languages enable communication among societies, while coding enables communication with the future. Our vision is clear: invest in people, promote their skills, and provide an incubating environment for innovation to open new horizons for our country and the region.
---
Empowering & Enabling Coders
The UAE Codes Day celebrates coders in the UAE, highlighting their critical role in society. It aims to enhance the UAE's position as an attractive destination for enabling coders and an incubating hub for talents.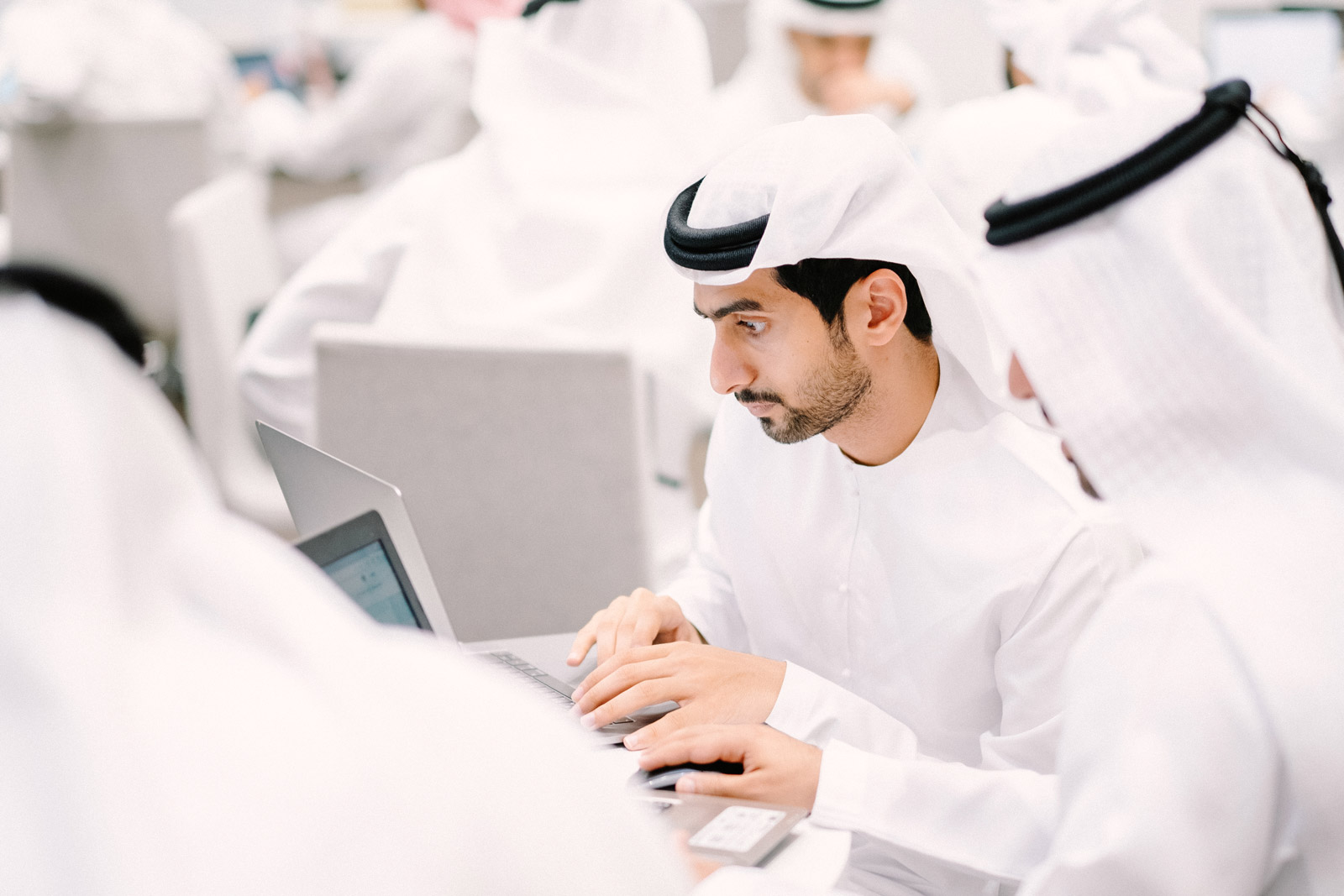 ---
Coding is a key enabler for various sectors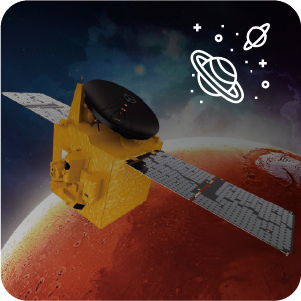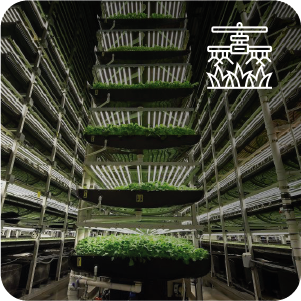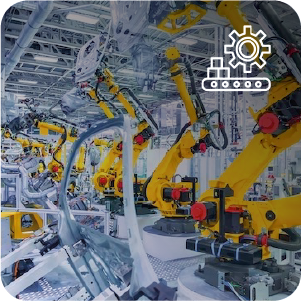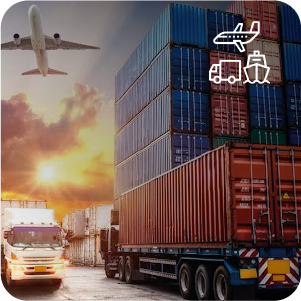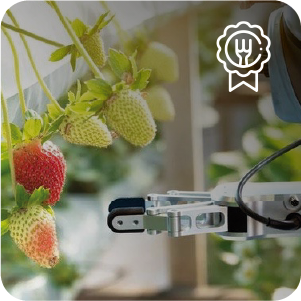 ---