(hq) assessment
Are you a coder, and looking for an opportunity in the UAE market?
You are in the right place.
(hq) assessment
(hq) assessment is an initiative that focuses on assessing coders in the UAE with the goal of connecting and matching them to the best opportunities in the market.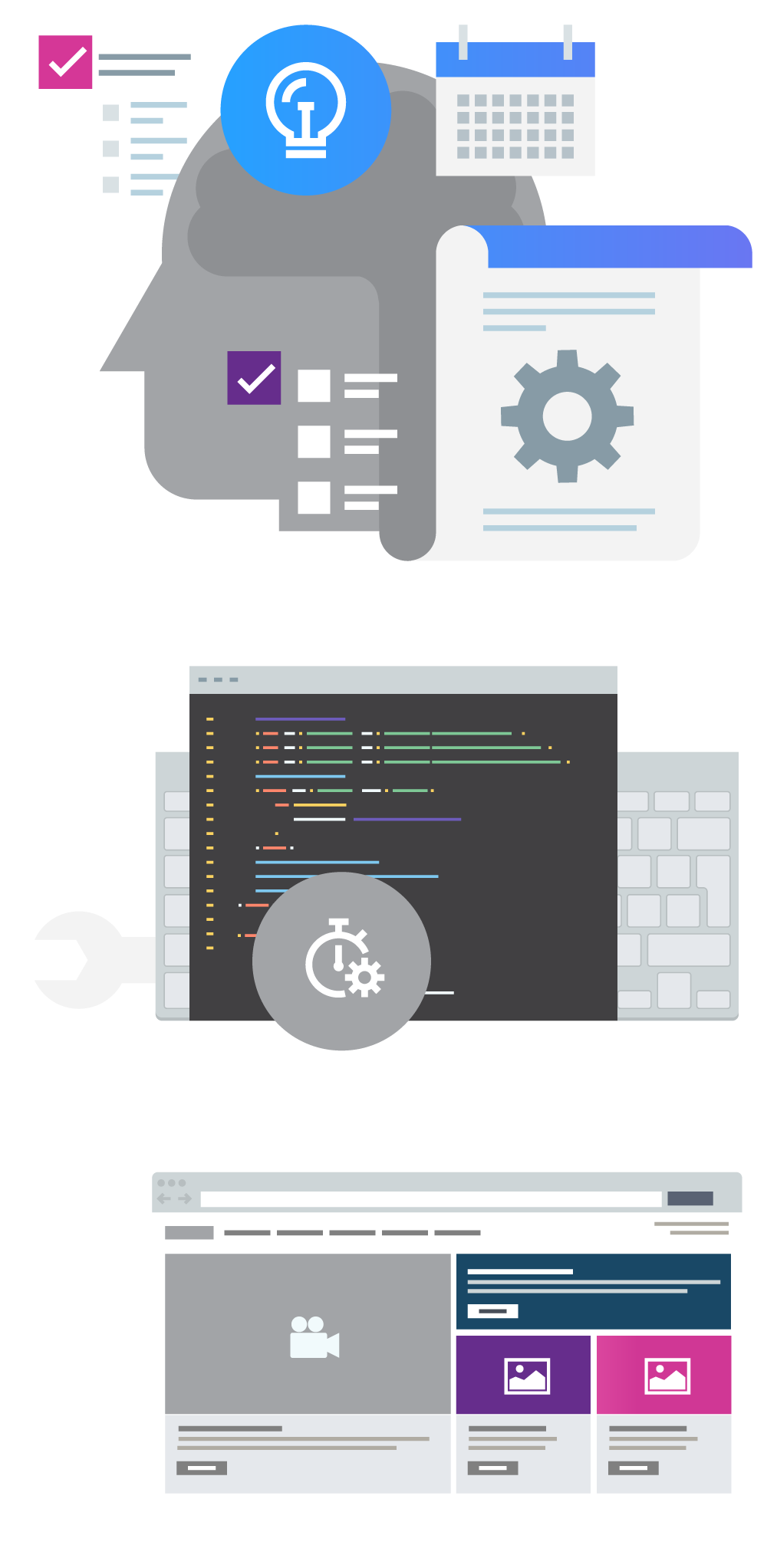 Click the "Apply Now" button
Select a day and timing and choose a seat
Our Partners
Our Partners
We collaborate with an amazing team of partners locally and from across the globe.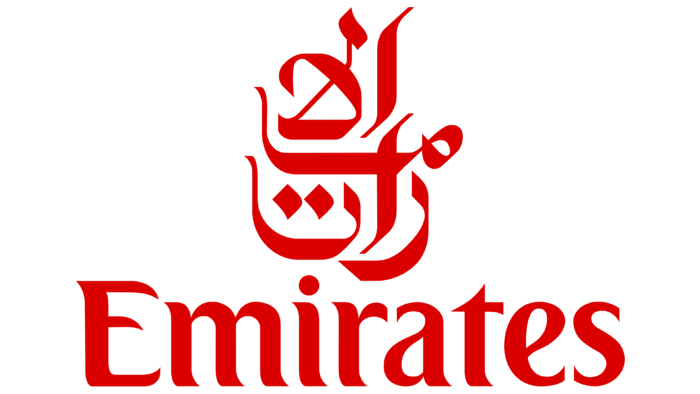 How to get to the Coders (hq)?
How to get to the Coders (hq)?
Coders (hq) is located at the Emirates Towers Boulevard and ia a 550m walk from the metro station in a beautiful air-conditioned glass bridge overlooking the museum of the future.
A ticket costs from 4-17 AED, one way depending on your zone. Check the RTA website to find out the nearest Metro station to you. We recommend this option as Coders need to stay healthy.
It takes about 10 minutes to get to the Emirates Towers from Downtown Dubai.
There are multiple options on where you can park:
Valet parking (chargeable)
Underground parking (free for the first 2 hours).
Location
The Boulevard, Emirates Towers
Trade Center 2